Suzi o'shea, managing editor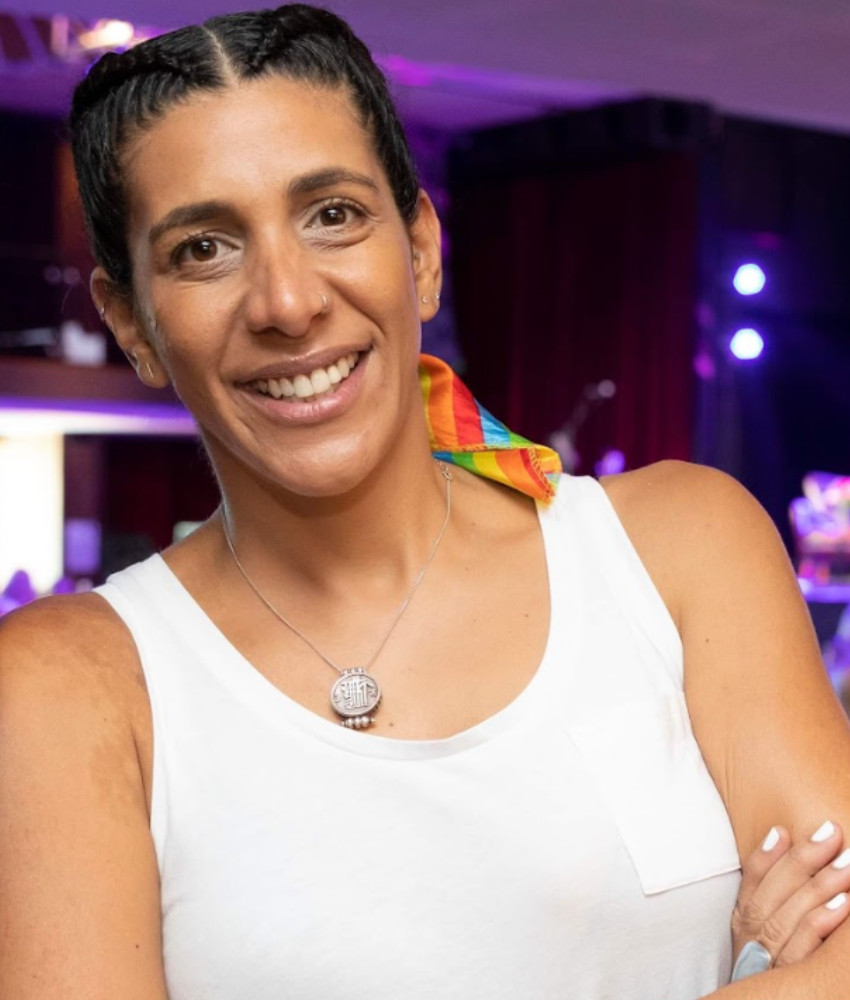 Suzi O'Shea is a Brisbane-based journalist with over 20 years' experience in the media industry. A committed advocate for racial equality, her focus is predominantly social justice, social change and empowerment. 
Cutting her teeth in advertising, Suzi worked across distinguished publishers including News Limited, Federal Publishing Company and Street Press Australia. During those formative years she gained a deep understanding of how to market publications, produce compelling content for the reader, and sell products to advertisers.
But editorial was where she longed to be, and following an interstate move and sleepless nights with her first child, Suzi finally sent her writing out into the world. It wasn't long before she was recruited as editor of the Redcliffe Guide, and turned a small local publication into a masthead template for three offshoot magazines in different locations.
Suzi has gone on to enjoy further success in senior positions across several far-reaching platforms, including Editor-in-Chief for Oiyo, a financial advocacy resource for millennials, and Head of News for a subsidiary organisation of Channel 7. She is currently Managing Editor for SPEAK, a publication dedicated to Women of Colour in Australia. 
Suzi thrives on learning, networking, and using her experience to make a measurable difference wherever she can.
She is the proud mother of two young children, who never fail to make her laugh.
Jean Claire Dy - Magazine Issue Editor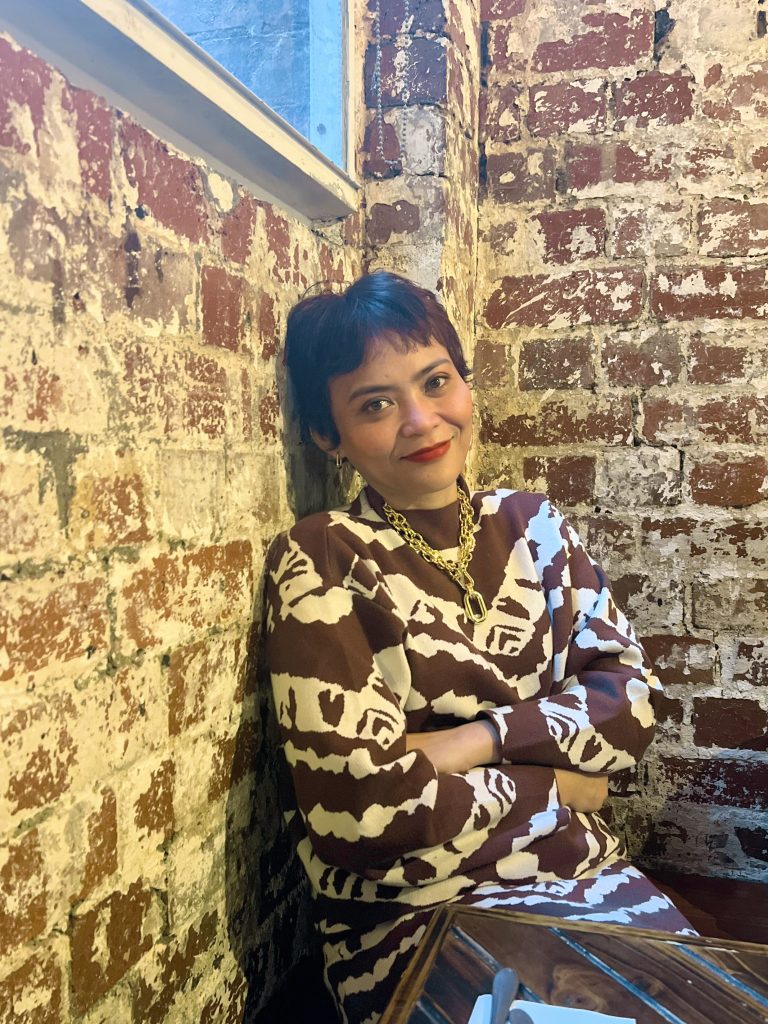 Jean Claire Dy, a multifaceted Filipino-Chinese creative force, hails from Mindanao, Philippines. Dy's work spans the realms of filmmaking, media artistry, writing, and education. Currently immersed in the pursuit of her PhD in Fine Arts and Music at the Victorian College of Arts, University of Melbourne, she engages deeply in practice-based research. Her focus lies in exploring documentary filmmaking within post-conflict women's communities.
In 2016, Jean Claire Dy embarked on a visionary journey by establishing Stories Beyond (www.stories-beyond.com), an audio-visual production initiative dedicated to crafting restorative and transformative narratives that transcend the single story of communities. 
Her academic journey includes an illustrious Master of Arts degree in Media Studies and Film from the New School in New York City, an accomplishment she achieved as a scholar under the prestigious Ford Foundation Fellowships Program. 
Claire's documentary, "A House in Pieces," has garnered international acclaim, securing the Golden Hercules Award at the Kasseler Dokfest in Germany in 2020, and Best Documentary at the Mimesis International Film Festival in the USA. Her expertise and perspective were further recognised in 2021 when she became a fellow in the Connecting Stories Program of the Scottish Documentary Institute, and in 2022, she was honoured as a Philippine Press Institute Grant Awardee. This recognition led to a commission for a long-form journalistic piece examining the impact of the COVID-19 pandemic on indigenous women in the Philippines.
Claire's commitment to her craft and her profound ability to capture and represent diverse narratives have earned her numerous grants and awards. Her films and media art pieces have graced festivals, exhibitions, and alternative spaces globally, marking her as a distinguished voice in film, arts, and writing.